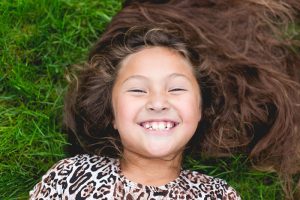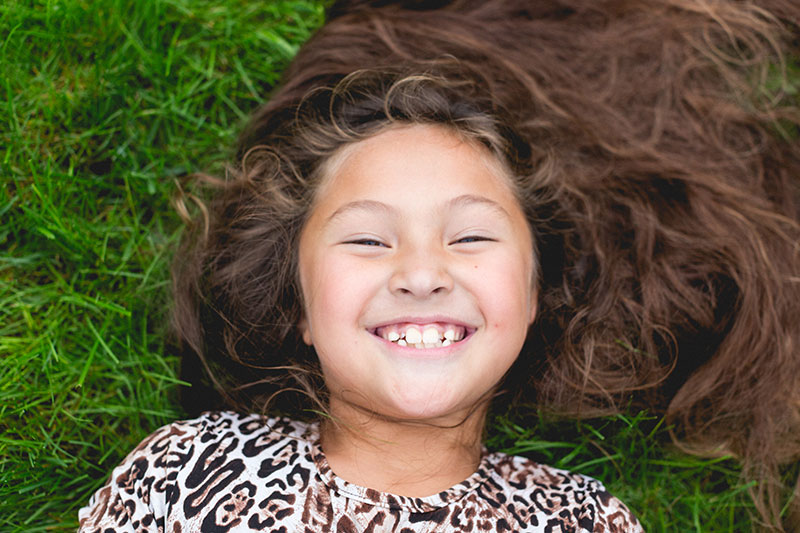 Here at NoPo Kids Dentistry, we are proud to specialize in pediatric dentistry with a functional, holistic and whole-body approach. We truly believe in starting children off right when it comes to their dental health and teaching them that a healthy mouth leads to a healthy body. It is our goal to ensure that each visit goes well so that they think of the dentist's office as a good place. Our entire staff is wonderful with children, allowing them to relax while we care for their teeth.
Mission Statement
Our mission at NoPo Kids Dentistry is to create a super fun, positive, and happy dental experience all while providing a whole-body, functional and holistic approach to your child's dental needs. We believe diet is the key to overall health and focus on providing only the most natural, non-toxic, and up-to-date treatment options for your child. We dream of a world without cavities and will work to encourage your child to "eat a rainbow" for optimal overall health!
Our Portland dentists and staff have received extra training for treating primary teeth, assessing growth and development, learning various behavioral management techniques, and working with special needs children. Our goal is to protect your children's teeth in the least invasive and most non-toxic way. We will do whatever we can to help your children have the bright smiles and healthy bodies they deserve.
We are also here for you, the parents. We know how important (yet difficult) it is to take care of your children's teeth at home. During your appointment, we will go over the care that you need to provide at home and brainstorm various techniques that may work fro you at your home. We will also go over dietary recommendations to keep your child as healthy and cavity-free as possible!
If you have any questions or would like your child to be seen at NoPo Kids and by Doctor Staci, please don't hesitate to contact us today at (971) 978-0009.
Follow us on Instagram for the latest functional and holistic dental and lifestyle tips! @Doctor_staci