---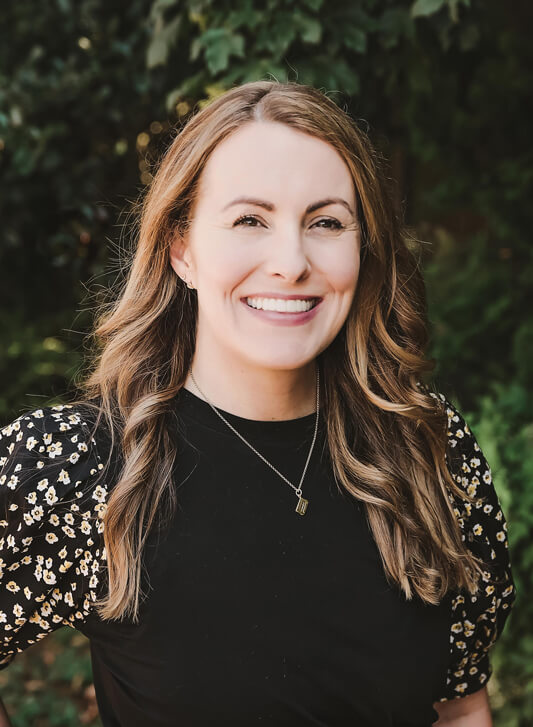 Doctor Staci Whitman
Clinical Director
Doctor Staci Whitman grew up in Maine, eventually moving to Boston where she attended Tufts University School of Dental Medicine. She then went on to additional education in a General Practice Residency at the University of Massachusetts Hospital in Worcester, MA. It was during this residency that she grew to love to work with children and wanted to seek an opportunity to better children's oral health and attitudes toward their smiles. After visiting friends in Portland, Dr. Staci fell in love with the Pacific Northwest and made the move out west looking for a change of pace and a better lifestyle. She worked as a general dentist for two years before being accepted into Oregon Health and Sciences University (OHSU). There, she completed an additional two years of pediatric dental training, earning a certificate in pediatric dentistry from OHSU.
After experiencing the loss of her mother, Doctor Staci committed to taking a more whole-body, functional (root causes), and holistic approach to life. She is committed to finding only the most up-to-date treatments and most non-toxic options for children and their families, all while offering education, support, and love to her patients' families.
Doctor Staci became a Diplomate of the American Board of Pediatric Dentistry in 2012 and is a Board-Certified Pediatric Dentist and a Fellow of the American Academy of Pediatric Dentistry. She is also involved in many organized dentistry groups including the Holistic Dental Association, the International Academy of Oral Medicine and Toxicology, the International Academy of Biological Dentistry and Medicine, the American Association of Ozonotherapy, and has her Certification in Laser Proficiency. She has taken numerous courses and trainings in children's sleep and airway medicine, studying oromyofunctional therapy, craniosacral therapy, and is a Breathe Institute Ambassador. She is currently attending the American College of Integrative Dentistry and Medicine and the Institute of Functional Medicine with expected certification dates in 2023.
When Doctor Staci is not making smiles more beautiful and healthy, she enjoys the amazing outdoor offerings of the Pacific Northwest. She loves to snowboard, go for log walks, trail run, practice yoga and dance, cook nutritious meals with her family, and bike around Portland and beyond with her husband, Josiah, and her two daughters, Sloan and Selma, and their cutie pup, Beets. She aspires to open a wellness center with other colleagues in the future to teach and support parents, children, and families on their health journeys.
All in good time!
Want to know more about healthy living and how to live a more functional and holistic lifestyle? Follow doctor_staci on IG!!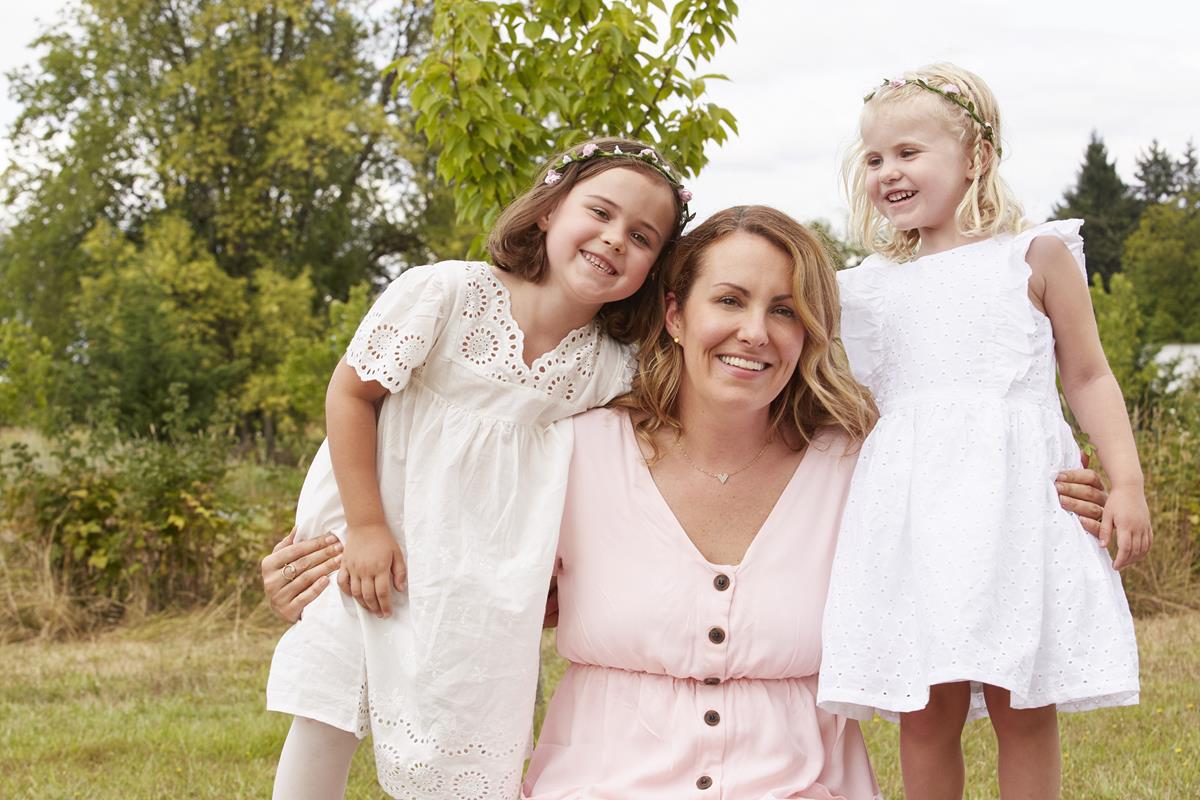 ---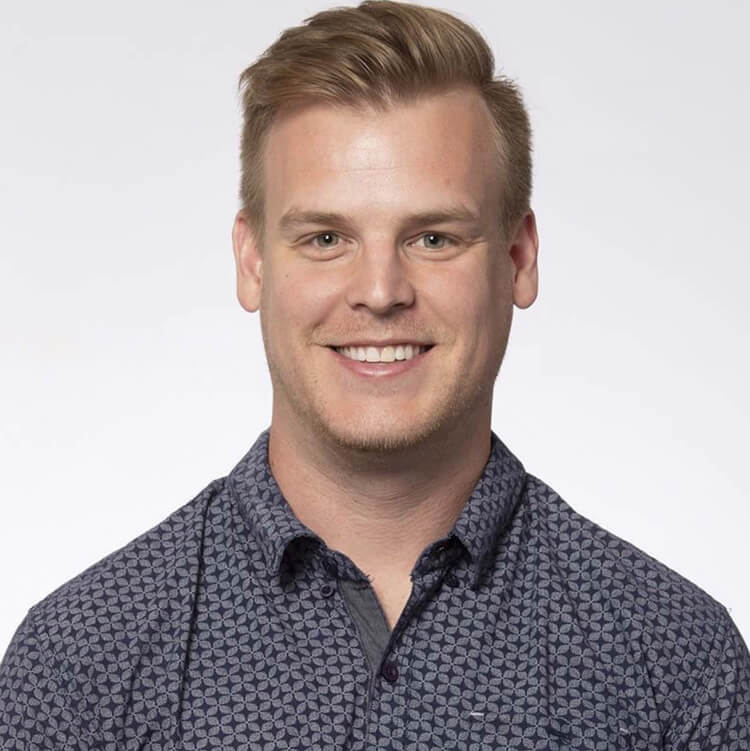 Doctor Adam Parker
Doctor Adam Parker came to Oregon initially for the same reasons as Doctor Staci – for a change of pace and a love of the Pacific Northwest! Shortly thereafter, the two met, clicked, and realized they shared the same passions and approaches toward pediatric dentistry (and life)! Finding root causes, teaching true prevention, and lifting up parents advocating for their kiddos is at the core of Doctor Parker's philosophies, and he's excited to have found a wonderful team like Doctor Staci's to join! Now, NoPo Kids Dentistry will have double the brain power and double the fun!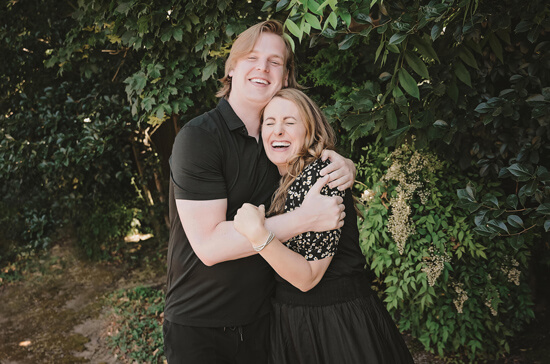 ---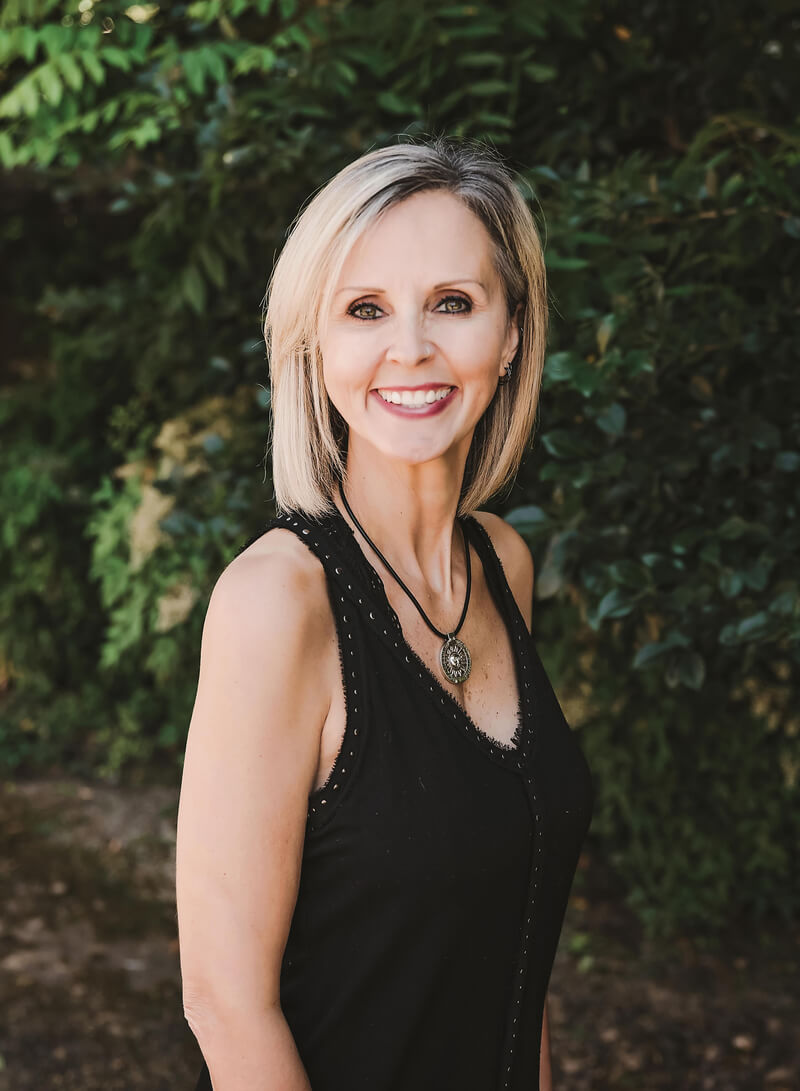 Wendi
Operations and Finance
Wendi comes to us with over 20 years of dental experience. She is the mother of three wonderful daughters, one son, and six amazing grandchildren who are the light of her life.
Wendi is originally a Georgia girl who has fallen in love with the mountains and forests of the PNW and spends as much time as she can climbing and hiking her way through them. Wendi also loves to travel and is on the go every chance she gets. She is an avid animal lover who is currently being bossed around by two feisty Boston Terriers!
Wendi will be the first to tell you not only how much she enjoys her NoPo Kids teammates but how much she enjoys learning and implementing the changes we share with our NoPo families into her own life. "It has been a game-changer for me personally and also for my children and now their children. Our doctors are passionate about not only preventing dental caries but changing habits that will promote a healthier lifestyle for the whole family now and also into their future.
---
Cassie
EFDA | EFODA
Cassie was born and raised in North Portland, she graduated from Roosevelt High School in 2006. Right after high school, she attended Concorde Career Institute where she earned her EFDA and EFODA.
Cassie has 10 years of experience working in a pediatric dental office, she knew right away in school that she wanted to work with kids. "Working with kids is so much fun because you can be as silly and strange as you'd like." Cassie loved going to the dental office as a kid and wants every child she meets to share that same excitement and enthusiasm as she did when going to the dentist.
When Cassie is not working, she enjoys spending time with her husband (high school sweethearts) and their young daughter. They love quick weekend getaways to the coast, camping, shooting hoops at the park and keeping their two crazy cats entertained. Cassie loves scrapbooking and doing anything crafty. She also spends lots of time in her garden with her daughter where they grow lots of tasty vegetables and beautiful flowers!
---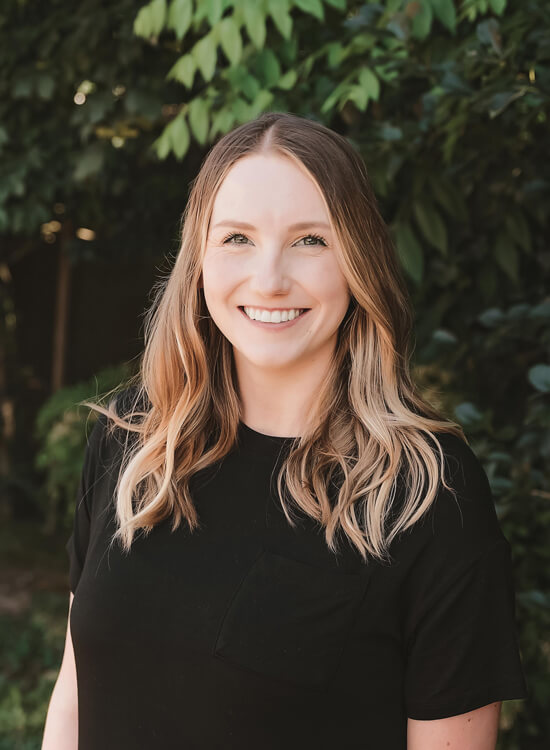 Jill
Lead Administrative Coordinator
Jill was born and raised in Olympia, WA and moved to Portland in 2020 for her husband, Kyle, to attend chiropractic school at the University of Western States. Kyle and Jill are high school sweethearts and together they have three kids – Ruby, and twins, Cora and Miles.
Jill spent a lot of time at dental offices growing up as her mom has worked in the dental field her whole life. Her uncle is a dentist and she also has many dental assistants in the family so it only made sense to work at a dental office herself! She enjoys working on the administrative team because she loves checking off a long to-do list, staying organized and working with people. She is grateful to work at a dental office that brings together holistic health and dentistry!
Aside from working here at NoPo, Jill is a Nutritional Therapy Practitioner (certified through the Nutritional Therapy Association) and helps others change their lives through the power of a whole-foods, nutrient-dense diet. Her favorite things to do in her free time are cooking for her family and friends, deep cleaning her house, reading books about health and nutrition and working out.
---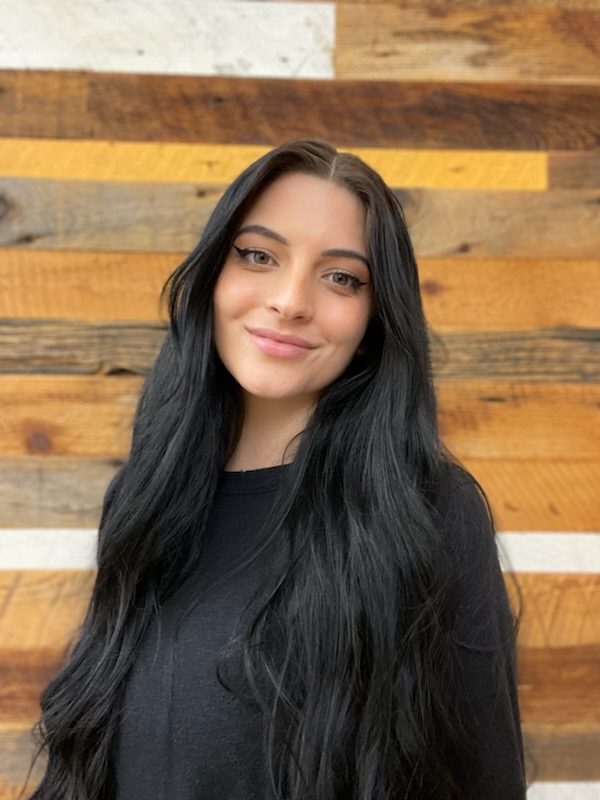 Taylor
EFPDA
Taylor was born and raised in Milwaukie Oregon, just south of Portland. She graduated from Portland State University with Liberal Studies degree in 2021. She is now pursuing her Masters of Business Administration degree with a focus in Healthcare Management.
Taylor has been in Pediatric dentistry for 2 years. While working at NoPo and getting her masters, Taylor also found time to get her certification as a dental assistant. Taylor has also excelled as part of the NoPo administrative staff as well with the goal of eventually becoming a healthcare leader. Taylor has found her passion in pediatric dentistry and plans to continue to pursue her healthcare career in this area.
In Taylor's free time, if she is not doing homework, she likes to watch lots of movies, cook yummy foods, and try to learn Spanish. Her favorite thing to do is make sure all kids have a great experience at the office and leave with a big smile!
---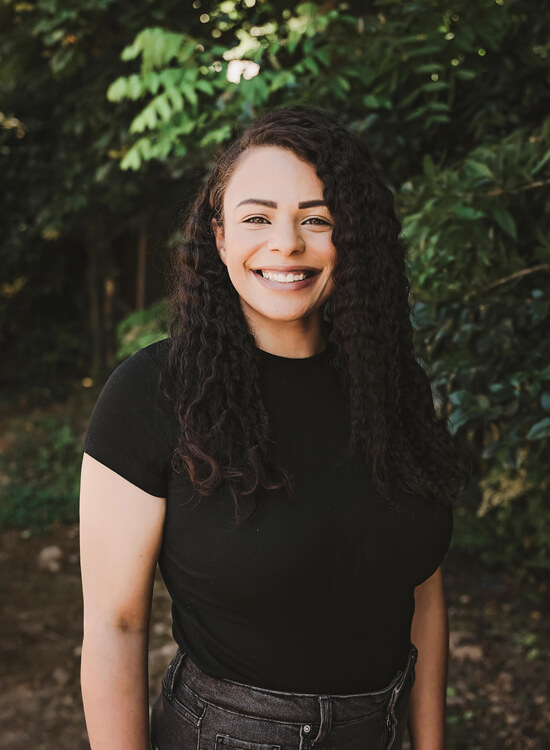 Bree
Clinical Scheduling Coordinator | EFDA
Bree was born and raised in SE Portland where she attended Franklin High School. After high school, Bree attended Concorde Career Institute where she earned her EFDA certification.
Bree always knew she wanted to work with kids and considers herself a kid at heart. Giving children a fun and positive experience has always been a passion of hers. Bree understands that every child is unique in their needs and in their fears and has a beautiful way of working with and helping children find success in their own special way.
When away from NoPo Kids, Bree is kept busy by her 4-year-old daughter and their favorite thing to do is spend time with family having fun!
---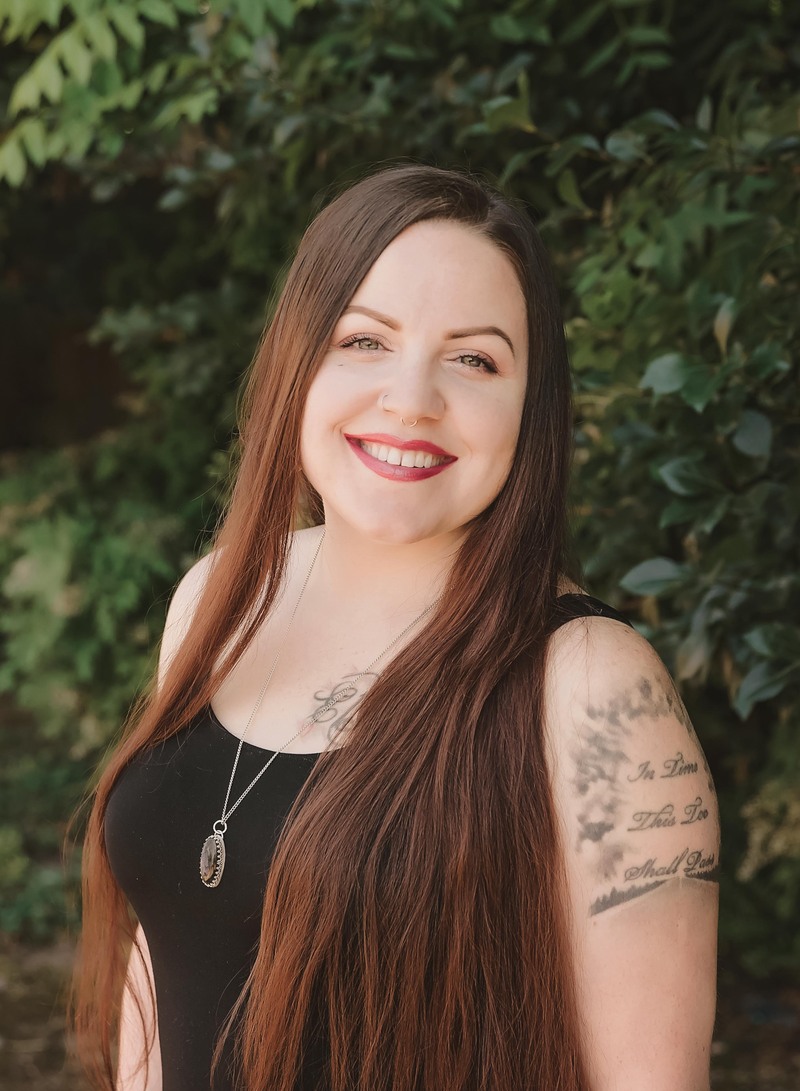 Lexi
Clinical Team Coordinator | EFDA
Lexi was born in Oregon and planted solid roots in the Portland metro area. At the young age of 17, Lexi followed her mama's footsteps and began her own dental journey and 17 years later she found herself as part of the NoPo family.
Lexi and her husband have three beautifully wild children and two equally wild pups. As a family they enjoy camping, fishing, hiking, games, movie nights, and quality time with friends.
Outside of the home and office, Lexi has found herself mentoring at risk youth and young adults. She truly has a passion for serving people, especially the youth of the world.
---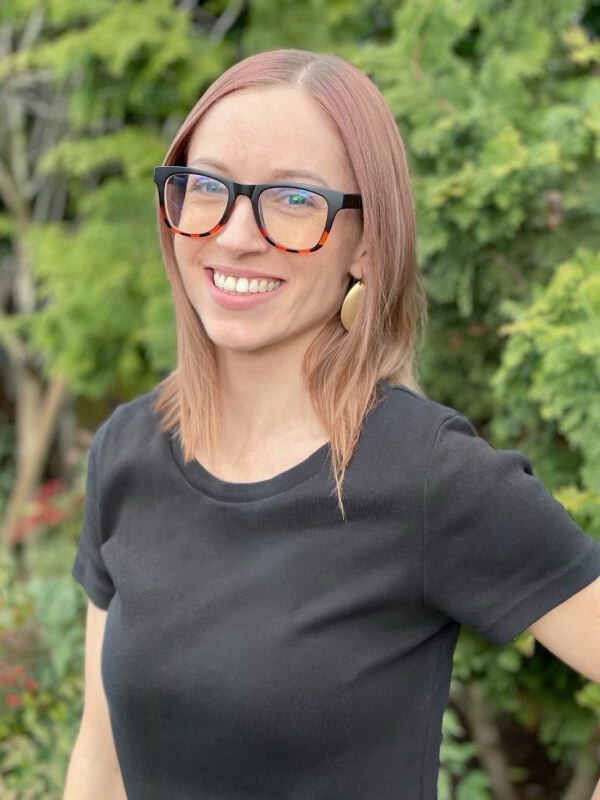 Amanda
EFDA | EFODA
Amanda was born in Portland and has lived all over the Portland Metro area. After graduating from Aloha High school in 2006,  she worked as a preschool teacher. Always loving the dentist as a kid and having such a positive experience with her orthodontist, Amanda decided to move into the dental world.
After graduating from the PCC dental assisting program in 2015, she knew that her niche would be in pediatric dentistry, where she could use her educational background with kids.
When asked about her favorite aspect, she says, "I love seeing kids open up when they're feeling nervous and showing them that the dentist can be a fun and empowering experience. I have had experience and training focusing on kids of all backgrounds, including those with special needs. The dental office can be a very stimulating place, and I try to meet kids where they're at. Kids are so much fun, and I love being able to be silly at work."
When not at work, she loves exploring nature, gardening, hiking, urban foraging and learning about plants. She also loves spending time with family, making art, movie nights with friends and attending live music events.
---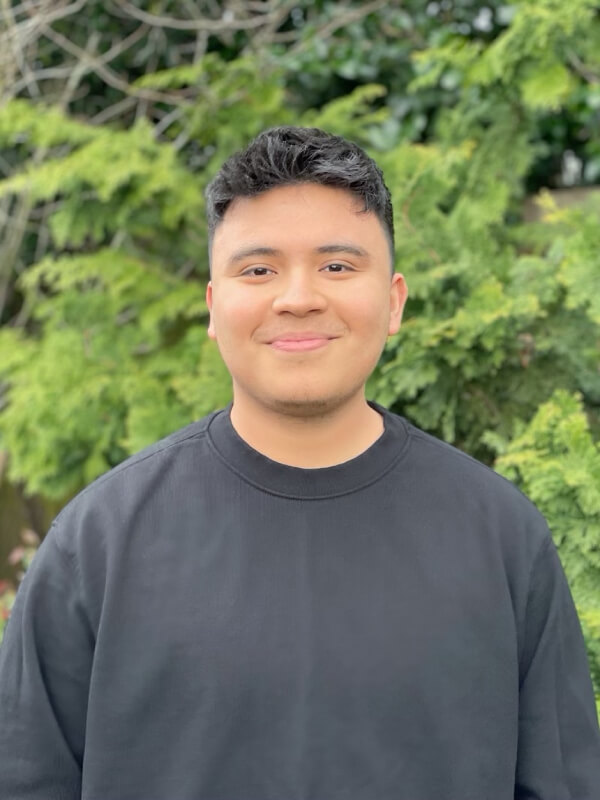 Jesús
EFPDA
Jesús was born and raised in Los Angeles, CA. He made the move to Oregon in 2010 and graduated high school in 2018. Not long after graduation, Jesús began his dental journey, training to be a dental assistant. Finding his passion in education and community outreach, Jesús plans to continue his personal education at Portland State and then take flight to dental school.
When Jesús is not working, he enjoys spending time with his partner, photography, movies, television, and traveling. One of his goals is to visit his family in Mexico more frequently and see other cultures and the different walks of life around the world.