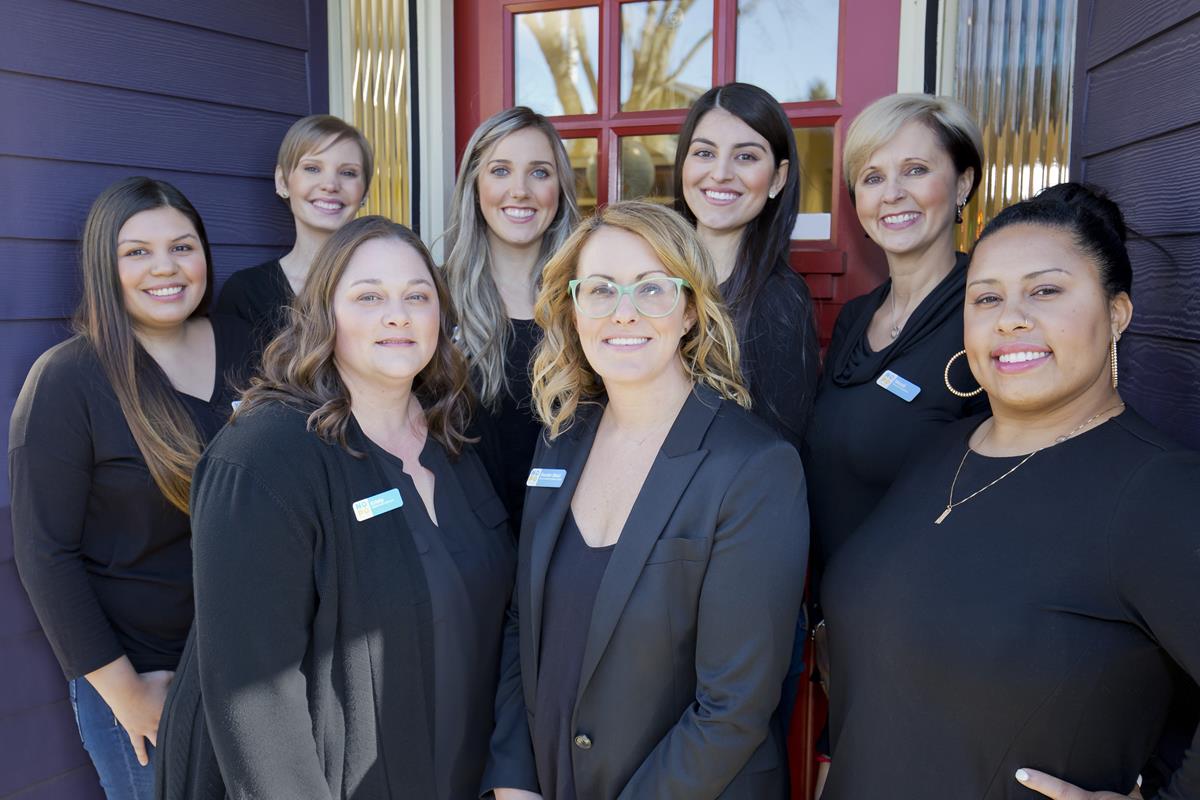 Doctor Staci Whitman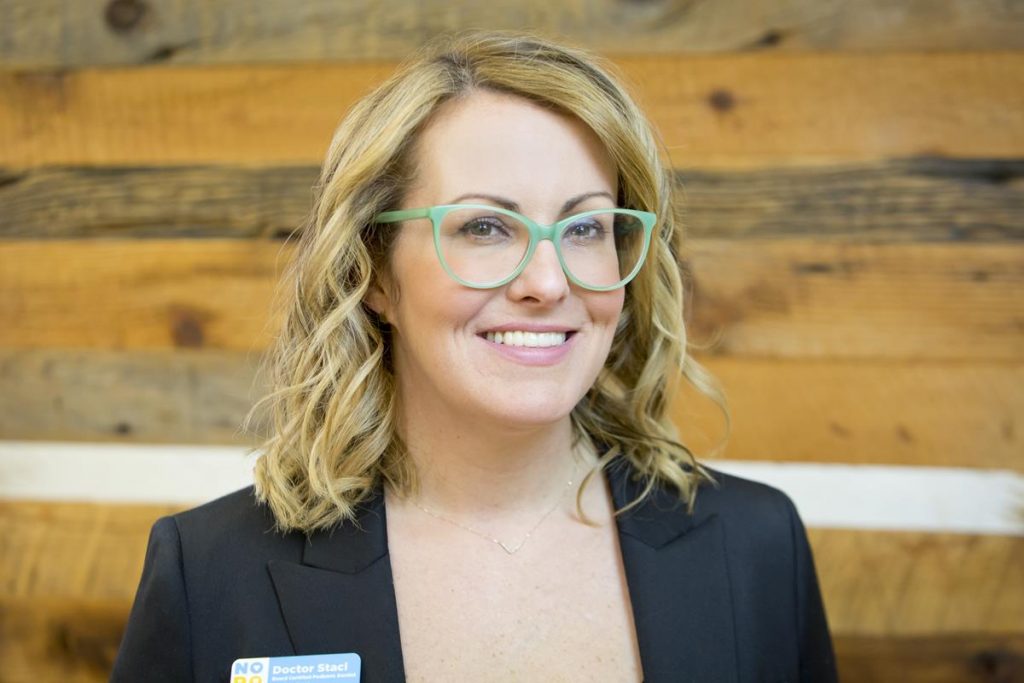 Doctor Anastacia "Staci" Whitman grew up in Holden, Maine, receiving her Bachelor's Degree from the University of Maine and her Dental Degree from Tufts University School of Dental Medicine in Boston. She then went on to additional education in a General Practice Residency at the University of Massachusetts Hospital in Worcester, MA. It was during this residency that she grew to love to work with children and wanted to seek an opportunity to better children's oral health and attitudes toward their smiles. After visiting friends in Portland, Dr. Staci fell in love with the Pacific Northwest and made the move out west looking for a change of pace and a better lifestyle. She worked as a general dentist for two years before being accepted into Oregon Health and Sciences University (OHSU). There, she completed an additional two years of pediatric dental training, earning a certificate in pediatric dentistry from OHSU.
After experiencing the loss of her mother, Doctor Staci committed to taking a more whole body and holistic approach to life. She is committed to finding only the most up-to-date treatments and most non-toxic options for children and their families, all while offering education, support, and love to her patient families.
Doctor Staci became a Diplomate of the American Board of Pediatric Dentistry in 2012 and is a Board-Certified Pediatric Dentist and a Fellow of the American Academy of Pediatric Dentistry. She is also involved in many organized dentistry groups, having served as President of the Oregon Association of Pediatric Dentistry and as a member of the Board in Multnomah Dental Society, as well as an active member of the American Dental Association, American Association of Pediatric Dentistry, Oregon Dental Association, the Holistic Dental Association, the International Academy of Oral Medicine and Toxicology, the American Association of Ozonotherapy, and the Weston Price Foundation.
When Doctor Staci is not making smiles more beautiful and healthy, she enjoys the amazing outdoor offerings of the Pacific Northwest. She loves to snowboard, run long distances, practice yoga, and dance, cook nutritious meals with her family, and bike around Portland and beyond with her husband, Josiah, and her two daughters, Sloan and Selma. She aspires to someday learn to juggle, author children's books, open a Bed and Breakfast, and be a member of a band. All in good time!
---
Karina – Office Manager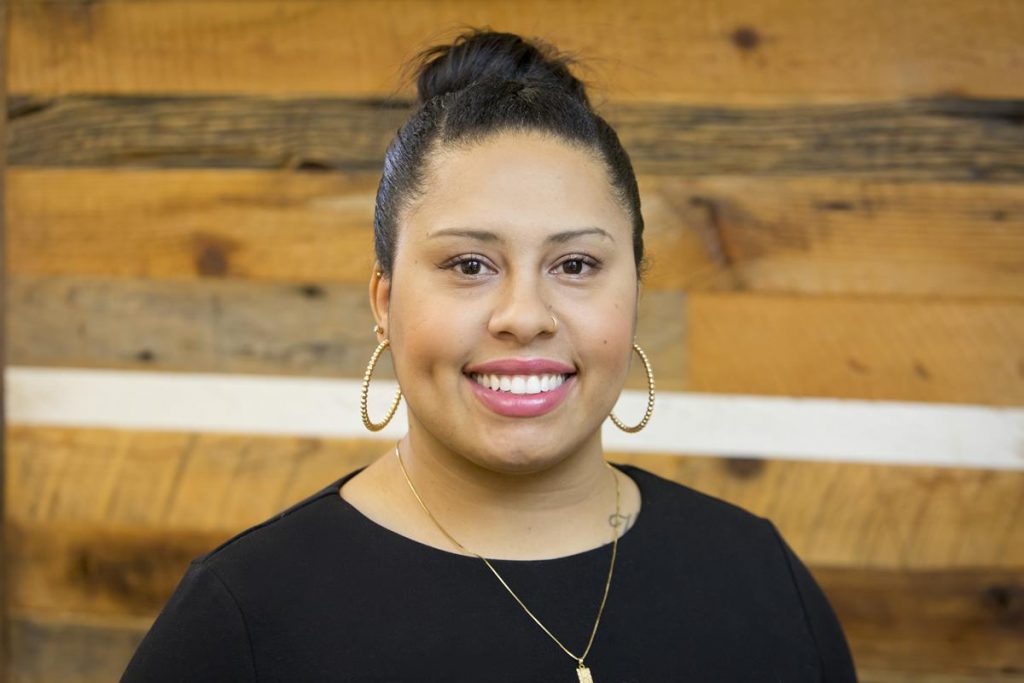 Karina is a Portland native who grew up in SE Portland. She worked in the Accounting field before attending Concorde Career College where she obtained her Sealant Certification, Expanded Function Dental Assistant, and Expanded Function Orthodontic Dental Assistant Certifications.
Karina has a passion for working with children and making a positive experience for them and their parents. Karina has carved out quite a career for herself. Beginning in 2012 as a dental assistant, she was later promoted to Lead Assistant. After serving in that role for a few years, she started with Dr. Whitman where she has been our Office Manager since 2015!
When not working, she spends time with her charismatic daughter. She has said that since becoming a Mom her life is one fun "Playdate". Her daughter attends a Spanish Language school and does piano lessons. Karina also enjoys seeing new movies, dining out, and spending time with her family. After recently becoming a first-time homeowner 2015 in the NoPo area, she has become passionate about home improvement projects.
When it comes to her work life at NoPo Kids, Karina says, "I feel blessed to be able to get up and go to such a fun place. It's hard to not enjoy what you do, but when you get to be around children it's amazing, they see life the way we as adults should… so carefree".
---
Wendi – Financial Coordinator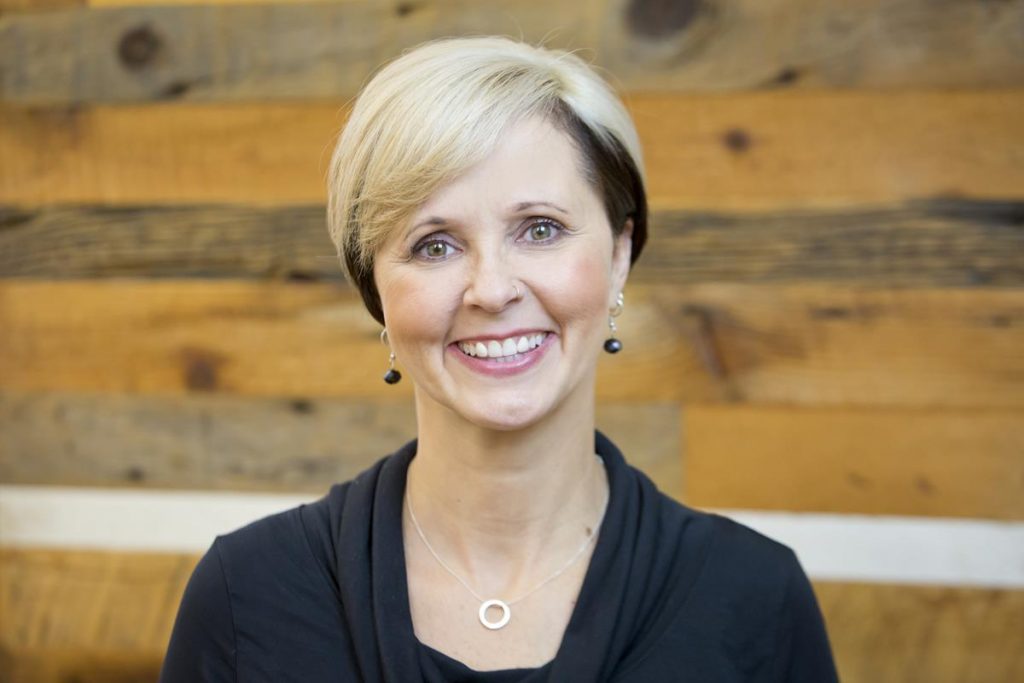 Wendi, our Financial Coordinator extraordinaire, comes to us with over 15 years of dental experience. She is the mother of three wonderful daughters, one son and five amazing grandchildren who are the light of her life.
Wendi loves to travel and is on the go every chance she gets. Locally she loves to hike our PNW mountains, run and enjoy the wonderful things Portland has to offer. In her downtime she spoils her kiddos-at-home which just happen to be two Boston Terriers and a Canadian Lynx.
When asked why she enjoyed working in a pediatric dental office, she replied, "Children never cease to amaze me, from their quick wit to their brutal honesty and not a day goes by that one of the kids from NoPo Kids doesn't bring a smile to my face!"
As our Financial Coordinator, Wendi can answer any questions you may have about your account and she will work with you to process your insurance claims in a timely manner.
---
Baiylie – Restorative Assistant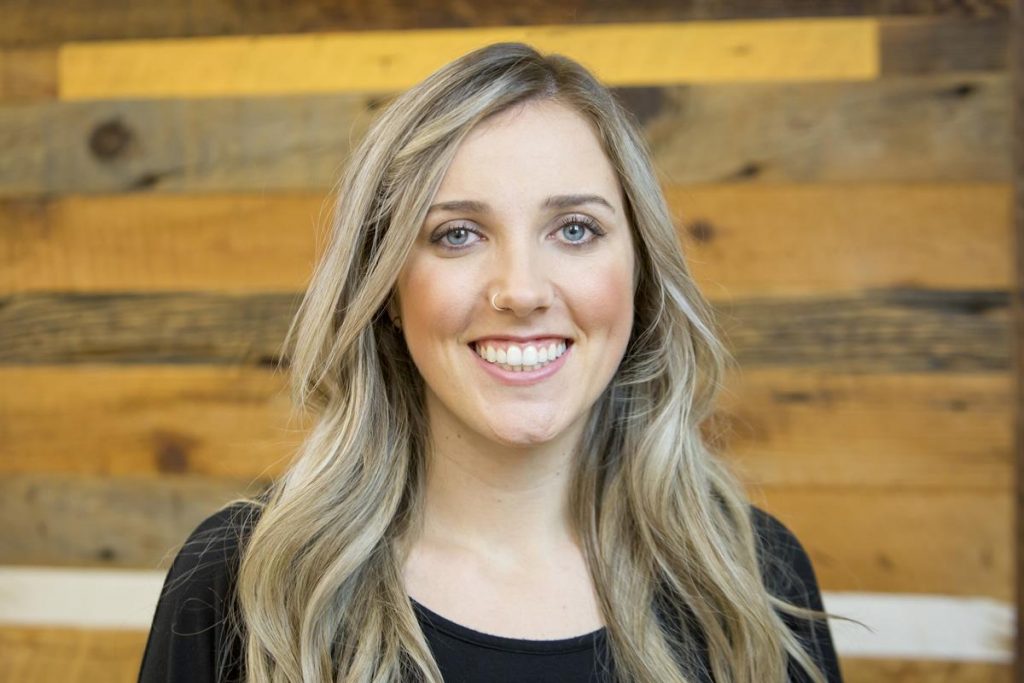 Baiylie is a small town girl from Washougal, WA with a passion for working with children. Although Baiylie does not have children of her own yet, she hopes to in the near future with her husband. In the meantime, she has two dogs that she loves dearly. Baiylie was actually the very first assistant hired. She later received a promotion after completing further education to become a Restorative Assistant, allowing her to perform restorations on patients during treatment.
When she is not working with our adventurous patients she is making adventures of her own, riding quads and going to the dunes in her RZR with her husband. Baiylie is also a lover of all things crafty! She lives through the love of her mother, who gained her wings in March of last year.
Baiylie always strives to do her best. Her life quote is "when life throws you curves, you learn to swerve."
---
Kristy – Lead Administrative Coordinator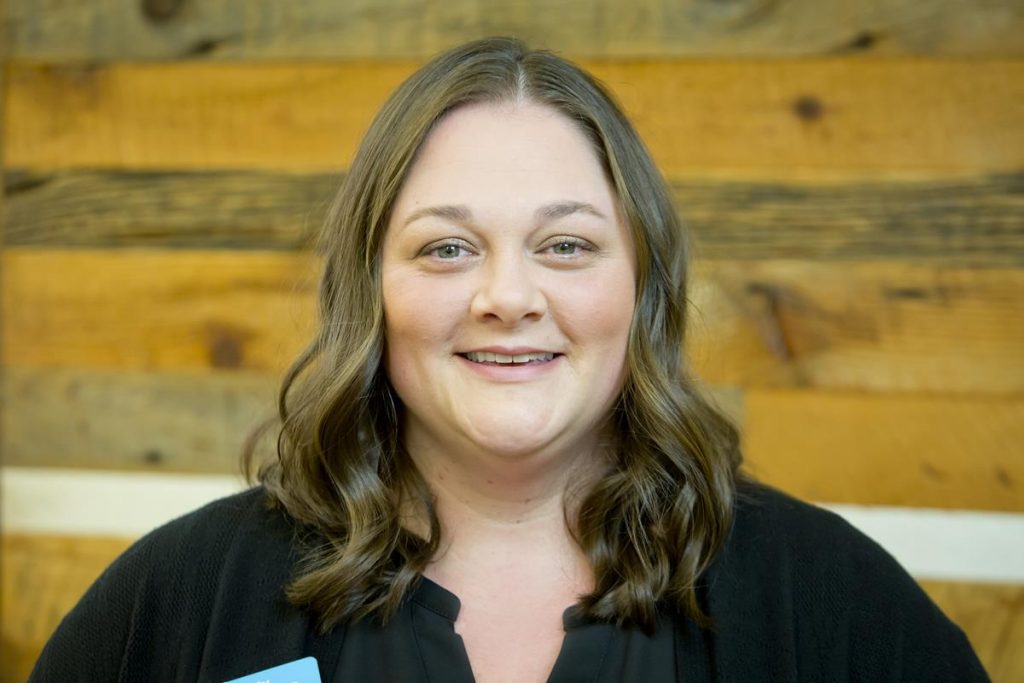 Kristy comes with 13 years of experience in pediatric dentistry. She grew up in Puyallup, WA where earned her EFDA through on the job training during her years of experience.
Kristy is a mother of two very active, athletic children who play soccer year around. Her son is 20 and soon to leave to college. Her baby girl is 14 years old and enjoying middle school.
When asked what she likes to do for fun, she laughed as her husband is the soccer coach year around to her high spirited children, which keeps the calendar pretty full. But when she does have free time she enjoys reading, crafts, going to Timbers games, camping, and hiking. She said, "Anything outside!"
She has always worked with children since picking a career in the dental field and says she would have it no other way.
---
Candice – EFDA, EFODA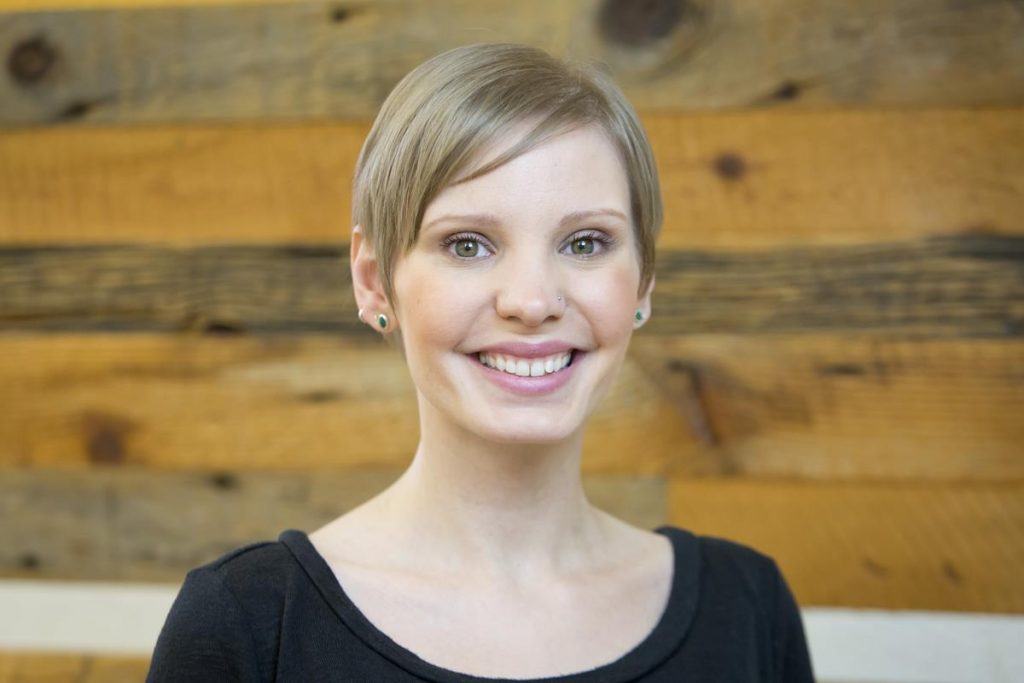 Candice is an Oregon native with nearly 12 years of experience as a Dental Assistant, having completed the dental assisting program at Concorde Career Institute back in 2007. In addition, she has completed her certification to become a licensed Esthetician, so it is clear that Candice likes to keep busy!
She says that the best part of her job is all of the wonderful patients she gets to meet, adding that kids make her days great! In her own words: "I hope to share my loving nature to help keep the kids comfortable".
When she is not busy cleaning teeth and educating parents, Candice enjoys arts and crafts, hiking, cooking and spending time with her family – her husband of 16 years, two children(a violin playing daughter & soccer playing son), and a kitty named Meowzer.
---
Jessica – EFDA, EFODA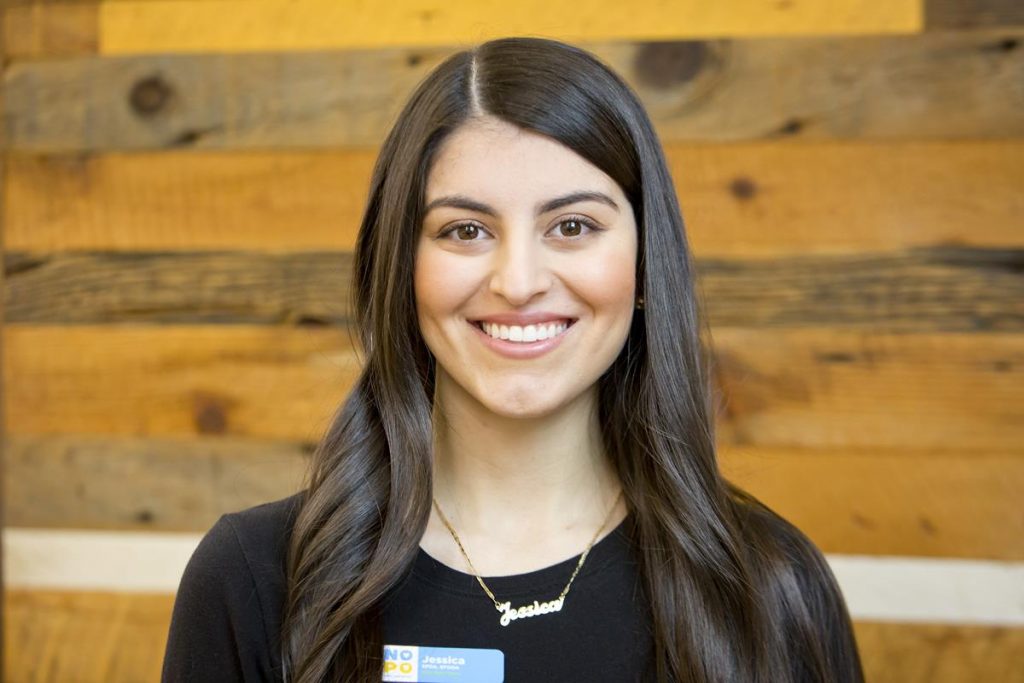 A true Portland native, Jessica attended Madison high school before progressing to PCC where she completed the Dental Assisting program. She participated in a 4 year program through her high school that was medical focused and sparked her interest in the Dental field. While completing some training in the pediatric department at OHSU, she solidified her love of working with kids. Jessica says, "My goal is to make sure all kids walk away knowing they have an amazing smile, that all smiles are different and unique, and that the dental office is always a fun and safe place for all."
In her free time, she loves to keep active in all that Oregon has to offer, always looking for new adventures to explore. Jessica also has a true love of all things Disney!!!
---
Roxy – Dental Assistant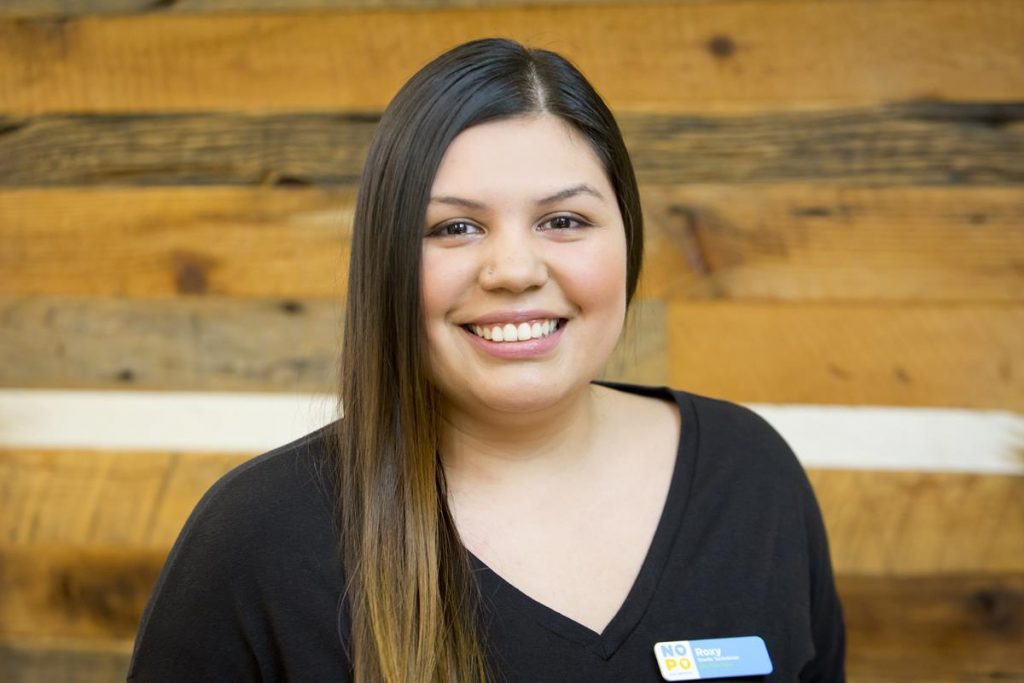 Was born and raised in Medford Oregon. Moved to Portland summer 2018.
Roxy is our amazing Dental Assistant. She comes to NoPo with experience as a sterile tech from an Externship in Medford.
On her down time she loves to be outdoors, she likes fishing and loves trying new restaurants in Portland.
Roxy finished school this year and is scheduled to take her test to become and EFDA in the next two months.
She thinks kids are funny, and spontaneous which helps her to not take things so seriously.
She been with her boyfriend Melvin for 3 years and hopes to get a pet soon to add to the family.
---
Wendy – Director of First Impressions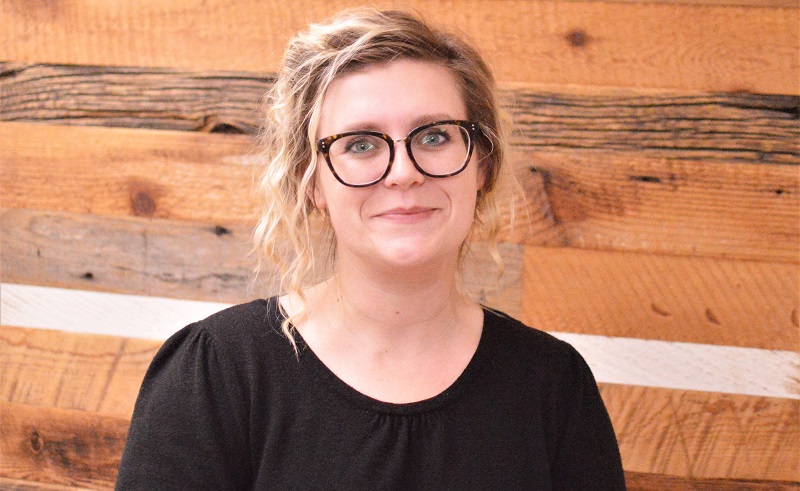 Wendy is new to the dental industry and Oregon. She comes by way of Michigan.
She is currently persuing her goals of becoming a dental hygienist by going to school.
She loves to explore the state of Oregon being that she is new to the Pacific Northwest and feels that it is one of the most beautiful states she has ever been to.
Even though she is new to pediatric dentistry, she believes she has found her happy place. Since working at NoPo Kids, all she does is smile all day long and has given so many high-fives her hands hurt!
Wendy will be at the front to greet you on your next visit in!
---
Breanna – EFDA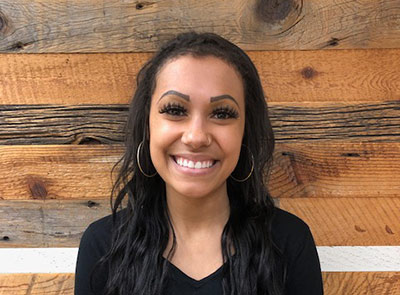 Brie is a Portland native whom grew up in Oregon City and attended Oregon City High School.
She comes to NoPo Kids with 6 years Dental Assisting under her belt, of which 4 were in Pediatrics.
She is a certified Expanded Dental Assistant, and Sealant Certified, as well as has her Radiology Certification.
She is a lover of Dance with a specialty in Hip Hop. She has been dancing since she was 3 years old. As well, she loves spending time and doing activities with her church, and her family .
She ventured away from Pediatrics to work with adults in General Practice but made a change to come back because while working with adults she noticed that she would always want to see the children patients. Her coworkers even noticed that she would always light up with the children patients.
She has stated that she knows she is a big kid herself. Please catch Bre at NoPo with a big smile and heart full of joy for what she does.
---
KORBIN – Sterile Tech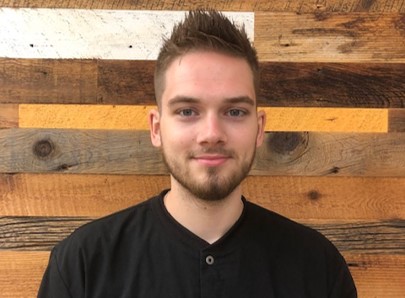 Korbin was born in Tacoma, WA but moved to Washougal, WA when he was very young and lives there now.
He graduated from Washougal High School in 2016.
NoPo Kids Dentistry is one of Korbin's first jobs out of school. He is interested in the dental field and reached out for an internship/job shadowing opportunity. He was so amazing on his first two days interning that we offered him a full-time position!
In his free time, he likes to be outside. Hiking, riding his bike, going to the river, and kayaking are some of his favorite things.
Although he does not have any plans for starting his own family anytime soon, he enjoys seeing the children in the office daily.
One thing Korbin loves most about children is that they say the first thing that comes to their minds. "Their honesty is impressive."
---
If you have any questions about our services, feel free to contact us today at (971) 978-0009.